The Great Wall will never fall

Hello everyone!
Thousands of miles of the Yellow River surging
The atmosphere is really high today!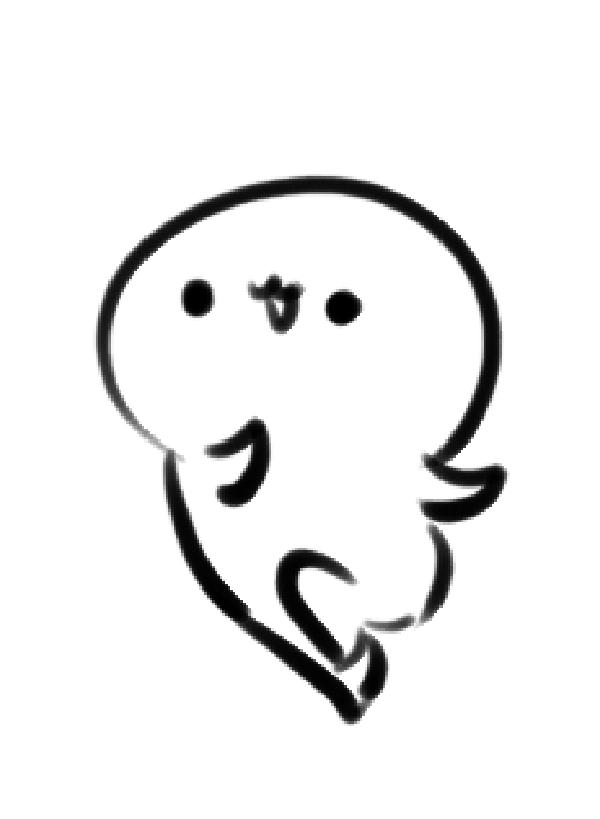 Let's have something fresh this time
Can definitely get your point
Let us have a romantic encounter, what do you think?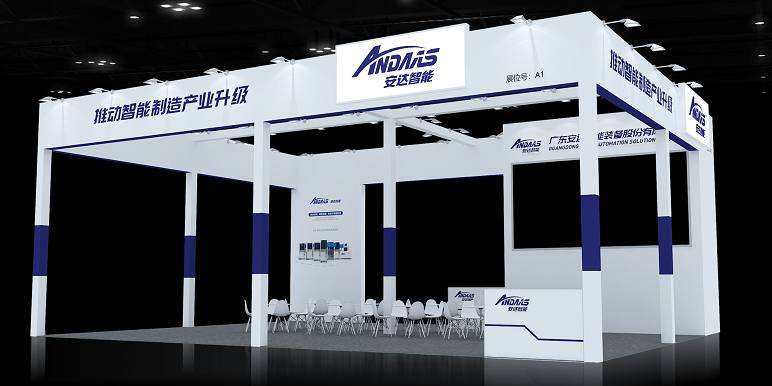 If you see this picture, you will know the follow-up.
That's right, Anda Smart is back to Chongqing to participate in the exhibition
Chongqing International Expo Center
Anda Smart
I am waiting for you at booth A1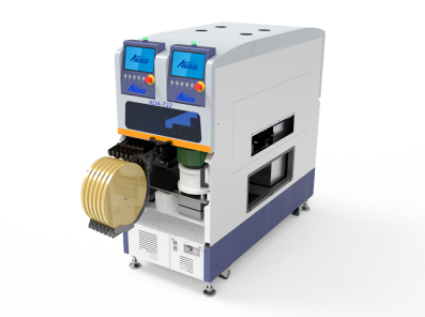 Intelligent platform-ADA722
1) Multi-process: match different working heads to realize different processes
2) Fast switching: conversion to production, arbitrary switching, convenient, arbitrary plug-in, automatic identification
3) Long investment: strong versatility, one-time investment, long-term use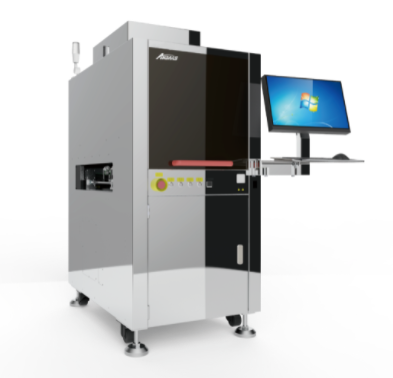 iJet-11 High Speed Dispenser
The iJet-11 automatic dispenser equipment is a high-speed, high-precision, fully automatic online dispensing system developed based on the requirements of semiconductor packaging and SMT new dispensing technology. It adopts a more stable casting frame structure and is equipped with a more efficient linear motor. Transmission, to meet the increasingly stringent dispensing process and system stability requirements of the industry. Integrating various dispensing technologies in the industry, it provides a variety of fully automatic online dispensing and offline dispensing machine solutions.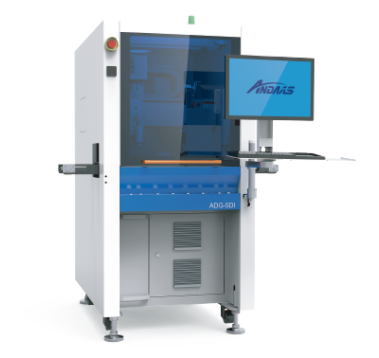 ADG-5DI five-axis high-speed dispenser
Dispensing has obvious advantages of high cost performance, simple design, suitable for multi-specification circuit boards, substrates, and simple and friendly human-computer interaction to ensure that the system is stable and reliable. It is suitable for hot melt glue, underfill, red glue, and component packaging and fixation on mobile phones and tablet devices.

Single machine single furnace precision coating overall solution
Specific equipment:
Intelligent circulating energy supply system, ADJ-460 automatic connection station, iCoat-5S series automatic intelligent coating machine, ADJ-460UV detection station, UV curing oven series, intelligent circulating energy supply system.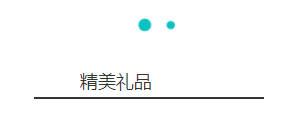 As long as you come to the appointment and complete the prize-winning question and answer, you can immediately get a limited amount of exquisite gifts, not heartbroken!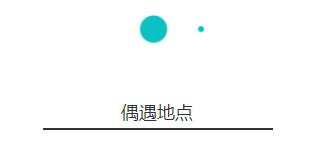 time:June 1--3, 2021
location:Chongqing International Expo Center
Booth:A1

time:June 1--3, 2021
location:Chongqing International Expo Center
Booth:A1
Guangdong Anda Intelligent Equipment Co., Ltd. is an intelligent manufacturer of equipment and systems that integrates product development, production, sales and service, and is committed to the development of parts, fluid applications, and intelligent platforms. The company's main products include: dispensing machines, coating machines, plasma cleaning machines, curing furnaces, multi-functional intelligent platforms, semiconductors, medical equipment and other equipment and factory intelligent manufacturing system solutions. Products are mainly used in consumer electronics, automotive electronics, communication electronics, instrumentation, white goods, new energy, power supplies, LED, military, medical, semiconductor and other industries.