On April 21-23, 2021, the three-day NEPCON China 2021 (the 30th China International Electronic Production Equipment and Microelectronics Industry Exhibition) officially came to an end. Looking back at the scene, it seemed that the voices of the people were still full of voices, and the exhibitors kept coming back and forth. Next, let's review the wonderful pictures of Anda Smart Booth that should not be missed.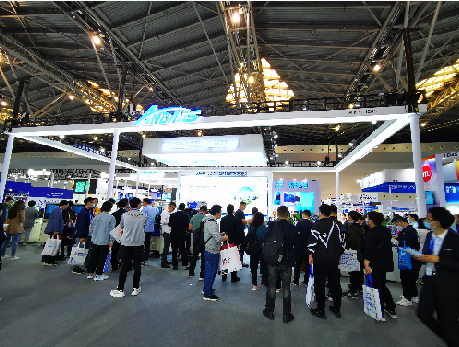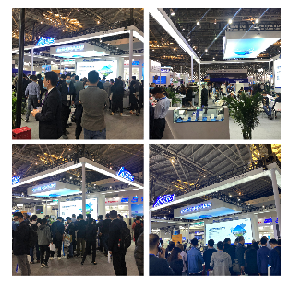 Although only three days of exhibition time
But the Anda booth still has an endless stream of people
Preparation, layout, product display, live speech...
It was all carefully planned and presented by Anda's friends.
Dispensing series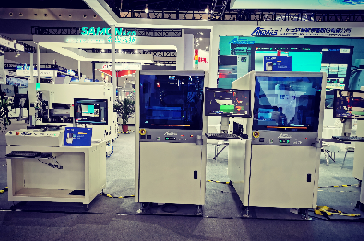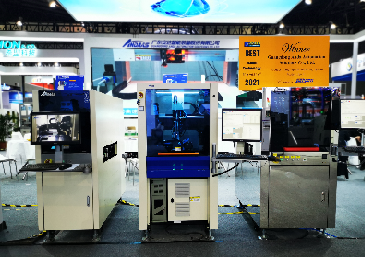 Coating series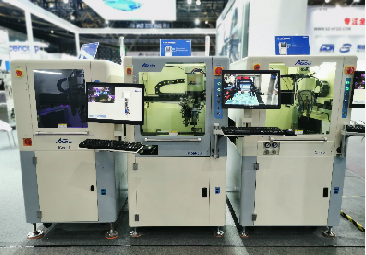 Plasma series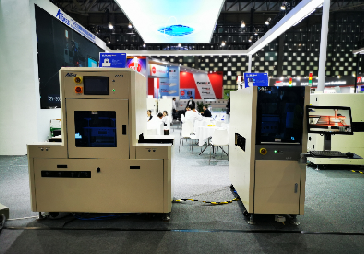 Dry goods sharing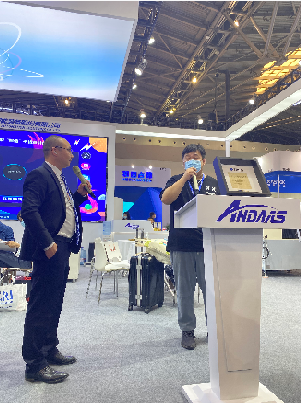 "Customer self-introduction"
At the exhibition site, Anda Smart shared the product dry goods and explained the actual application cases of the product in detail; the example scheme configuration; the actual effect of the product can be output with a simple PPT.
Before sharing, the host enthusiastically guided and guided the audience on how to participate. During the sharing, the product sales manager gave a detailed explanation, allowing the audience to listen to the use and advantages of the product with relish.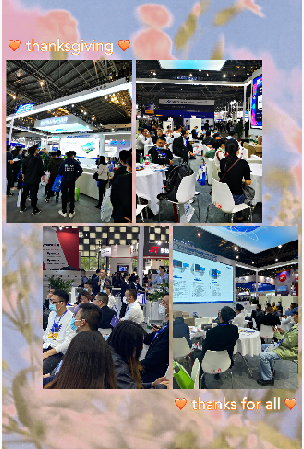 Share the flow of people on site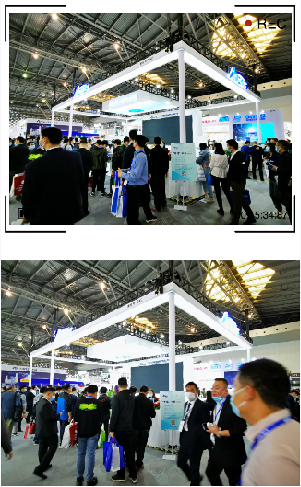 The exhibition has ended successfully. In the future, Anda Intelligence will continue to uphold the spirit of continuous innovation to solve equipment problems in the automation field for customers. Enhance the application field of equipment; at the same time, combine the development of the industry and the diversified needs of users to improve the overall solution of equipment in the application.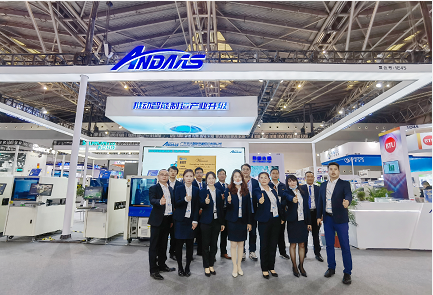 Anda has always insisted on stepping stone and staying in India to make solid progress, and the pace of progress will never stop.
For more technical exchanges, please pay attention to the Dongguan Mobile Phone Show in May:
May 18-20, 2021
We Dongguan Houjie
See or leave!