Accompanied by the gentle breeze of Manila Bay, the PSECE 2023 was successfully concluded on October 27 at the Manila International Trade Center in the Philippines. The exhibition brought together companies from the Philippines, China, Japan, United States, Germany, France, and other countries to participate and jointly develop the Philippine market, exhibiting semiconductor manufacturing, production equipment, PCB manufacturing, and other industry equipment and technology.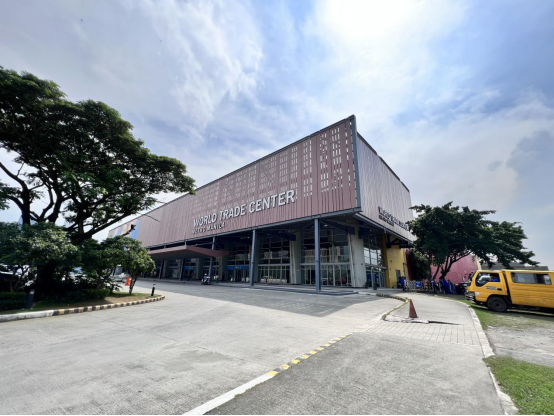 As an enterprise dedicated to providing customers with solutions for intelligent manufacturing, Anda Automation Solutions brought a variety of semiconductor and fluid control equipment during the exhibition, fully demonstrating the company's positioning and strength in the semiconductor and fluid control industry chain, and highlighting Anda's leading position in the field of intelligent manufacturing.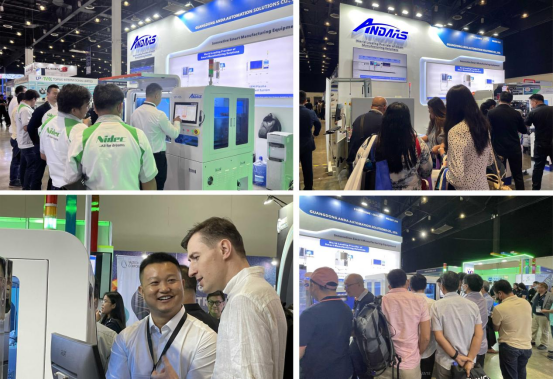 Through the R&D concept of high precision, high speed, and high quality, and with outstanding product strength, Anda's booth attracted the attention of many exhibitors and customers. In the face of new business expansion opportunities, the company will respond to the challenges more positively, utilize advantageous resources, make strategic planning, enhance core competitiveness, and develop the deep space of the market.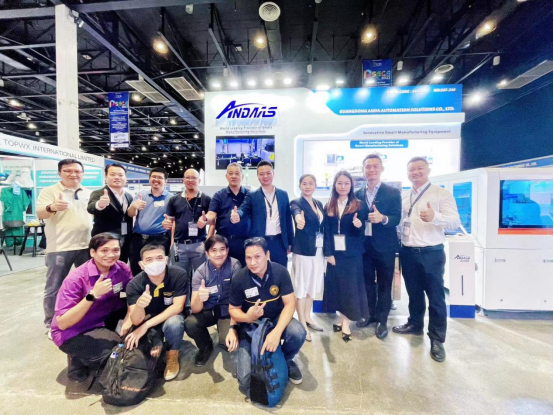 As an internationalized platform, PSECE attracts many strong and famous international exhibitors every year. Anda cooperates with them, and broadens the vision and refines technology in the collision, and continues to precipitate to become a world-class intelligent equipment factory and solution provider. It is believed that in the near future, Anda will show the new style of a world-class enterprise on a broader stage.

We are looking forward to meeting and seeing you again in the exhibition on November 14-17, 2023, in Munich, Germany!