Intelligence is undoubtedly the future development direction for electronic production. As an important exhibition in the field of global electronic manufacturing equipment, Productronica covers all areas of the electronic manufacturing equipment industry from development to service. It is oriented to the production process and market demand. It is an important platform for the debut of innovative products in the field of global electronic manufacturing equipment. Productronica and Electronica are held alternately every other year, and their presence makes Munich an important gathering place for the electronics industry. The Munich Productronica is an event that creates a wind vane in the field of electronic production!
Plan of the fair grounds and exhibition areas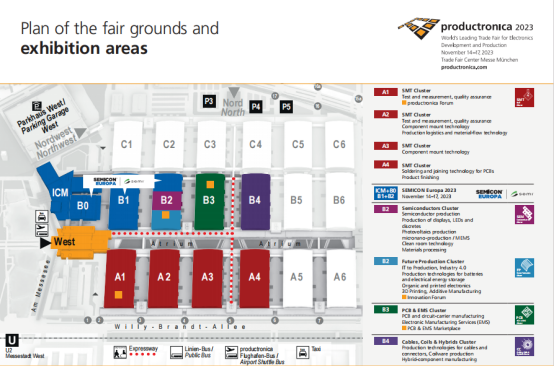 ANDA booth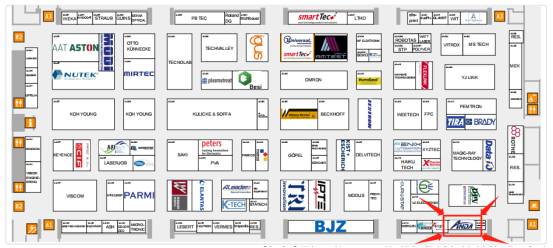 As a leading manufacturer of fluid control equipment, ANDA will bring the self-developed high-speed dispenser, precision coating machine, in-line vacuum plasma treatment system, and other related products to the exhibition, bringing more diversified products to the European and global markets, and injecting more fresh vitality into the development of the global intelligent manufacturing business. We look forward to talking with you about the future of the intelligent world, at Booth 104/1, Hall A2, on November 14-17.

Exhibited products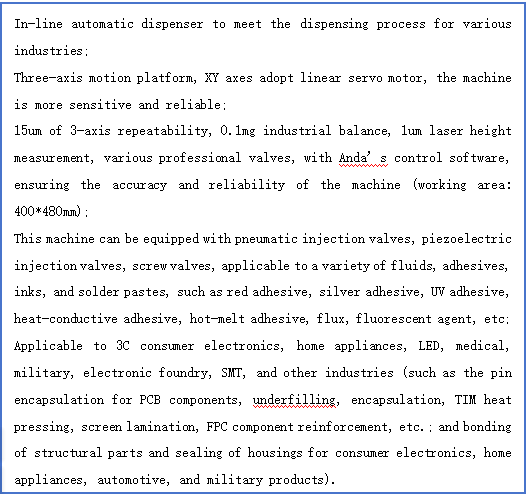 iJet-7H High-speed dispenser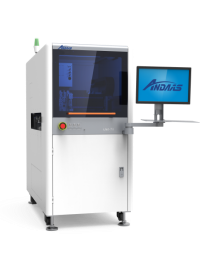 iCoat-5 Precision coating machine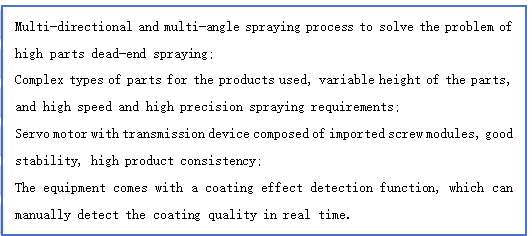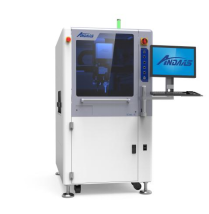 VP-10L In-line vacuum plasma treatment system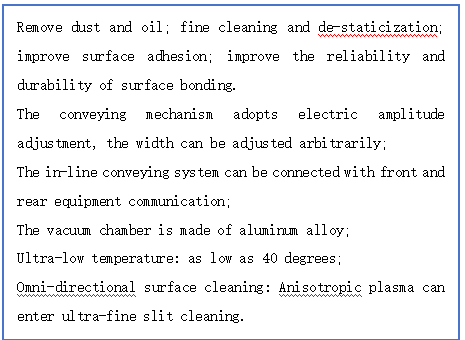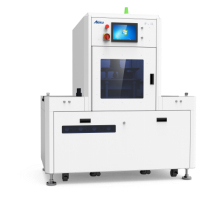 2023 Productronica
Date: November 14-17, 2023
Venue: Trade Fair Center Messe München, G
ermany
Booth: 104/1, Hall A2
Guangdong Anda Automation Solutions Co., Ltd. (stock code: 688125), founded in 1999, is an equipment and system manufacturer that integrates product development, production, sales and service, and is committed to component research and development, fluid application, and intelligent platform.
ANDA is a leading domestic fluid control equipment manufacturer, dedicated to providing global customers with intelligent manufacturing solutions. It is the first intelligent equipment enterprise in Dongguan to be listed on the Science and Technology Innovation Board, and the first A-share listed enterprise specializing in R&D and production of fluid control equipment.
The company's main products include: dispenser, coating machine, plasma treatment system, curing furnace, multi-functional intelligent platform, semiconductor, medical equipment, and factory intelligent manufacturing system solutions. The products are mainly used in consumer electronics, automotive electronics, communication electronics, instrumentation, home appliance, new energy, power supply, LED, medical, and other industries.